Talk to an Expert
1-888-701-5497
YES, WE SERVICE YOUR AREA!
Providing Homes & Families
with Cleaner, Healthier Water
Reduces contaminants commonly found in both city & well water
Protects your home appliances from the damages of hard water
Keeps skin & hair feeling soft & healthy
FEATURED ON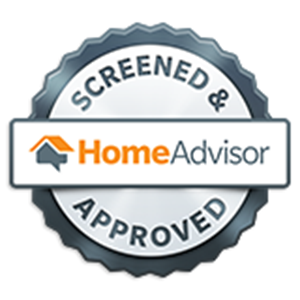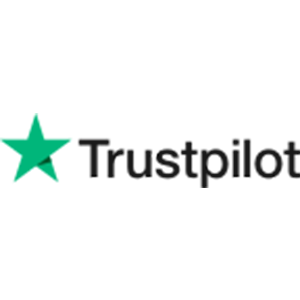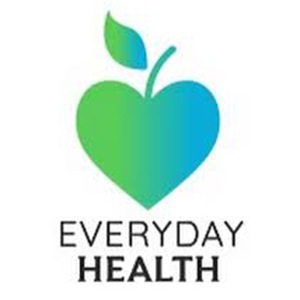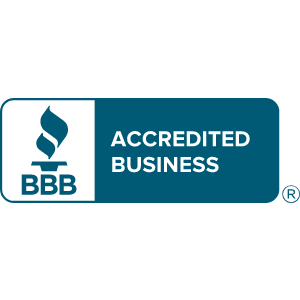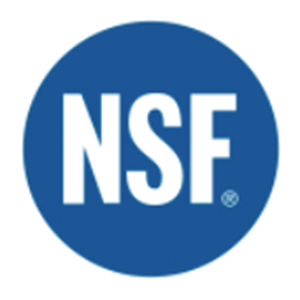 How do I get started?
Schedule
Fill out our form to schedule your free in-home water test. It only takes a minute.
Water Test
We'll test your water & show you exactly what's in it, then provide you with recommendations to fit your needs.
Install
Our industry leading water treatment experts provide quick, clean, and professional installation.
Have questions specific to your home?
Give us a call today and we'll be happy to help.
WHY LEAF HOME WATER SOLUTIONS
Expertly installed home water treatment systems optimized for your water
Purified Drinking Water
White Glove Installation & Service
Low Maintenance Systems
Salt-Free Alternatives
Purified Drinking Water
Purified Drinking Water
White Glove Installation & Service
Low Maintenance Systems
Salt-Free Alternatives
Purified Drinking Water
VIEW OUR PRODUCTS
Popular city & well water systems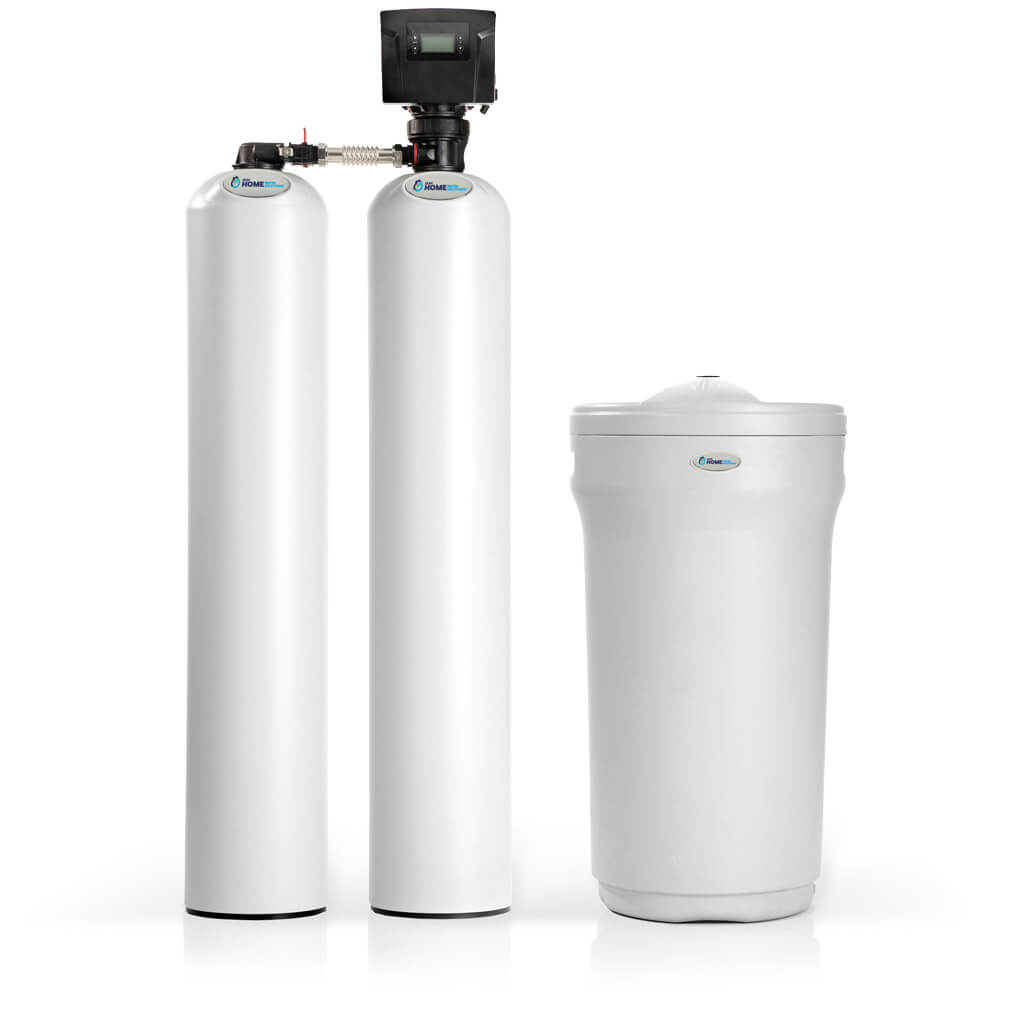 Water Softener + Carbon Filtration
High-efficiency combination water treatment solution provides high-quality soft water to your home while filtering out bad tastes and odor caused by chlorine, chloramines, or organic matter.
Conditioner + Taste & Odor Filter
Salt- and chemical-free water treatment solution for homes on hard, chlorinated municipal or city water. This salt-free combination water treatment system provides great tasting, odor free, high-quality water to your home.
Reverse Osmosis Water System
Reverse Osmosis technology combined with Advanced Micro-Filtration installs under your sink and delivers on-demand pristine water to a dedicated faucet, your refrigerator, and ice maker. A recommended addition to every home!
AVOID COSTLY WATER DAMAGE
Common water problems we solve
Hard Water
Rusty Water
Rotten Egg Smell
Foul Tastes
Sediment
Cloudiness
High Energy Cost
Lead
Chemical Contamination
Viral Contamination
Hard Water
Rusty Water
Rotten Egg Smell
Foul Tastes
Viral Contamination
Sediment
Chemical Contamination
High Energy Cost
Cloudiness
Lead
CUSTOMER REVIEWS
Join over 950,000 LeafHome Customers
The install went great, nice clean job. Happy with the water quality.



Patty M, Apopka, FL
I had them install a water purification system with the UV light system. I couldn't be happier with services provided from the first initial call into Nicole S., the inspector Charlie, who came out to test my water and design a system for my home and the installer Everett and his helper.



Jeremy T, Altamonte Springs, FL
Installer was very educational and very thorough a professional.



Chris B, Tampa, FL