1,000,000 Leaf Home Customers Across The Nation
Remove harmful contaminants and chemicals from your water to get the cleanest drinking water right from the tap.
Hard Water

Sediment

Lead

Cloudiness

Foul Tastes

Rusty Water

Rotten Egg Smell

Chemical Contamination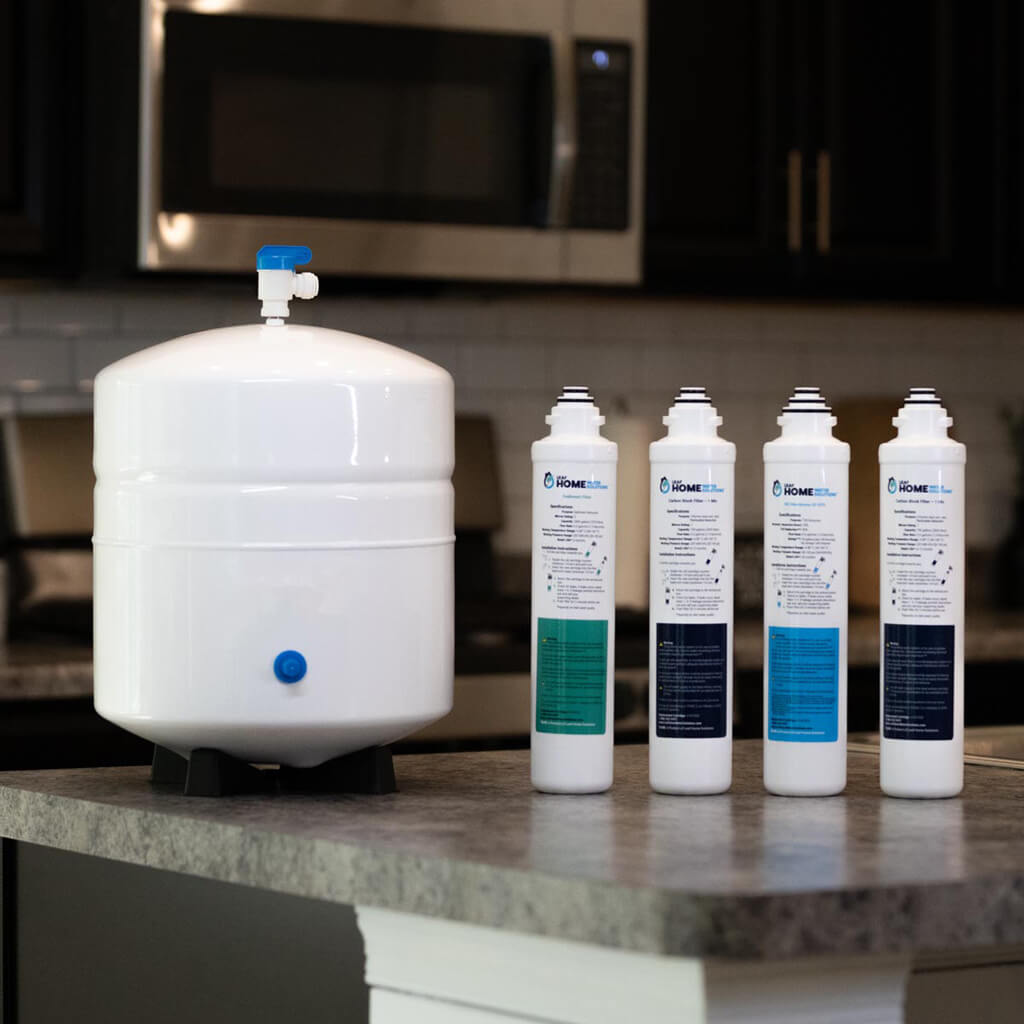 High Quality Water you can Count On
Filters up to 50 gallons a day
Boost your Performance
Add on to your whole home water filtration system to filter out harmful contaminants that may not be removed by carbon filtration, like lead and copper
Goodbye, Forever Chemicals
Filters out PFAS, known for their dangerous cancer-causing side effects for cleaner, safer water
Eco-Friendly
Ditch disposable water bottles – get the cleanest water right from the tap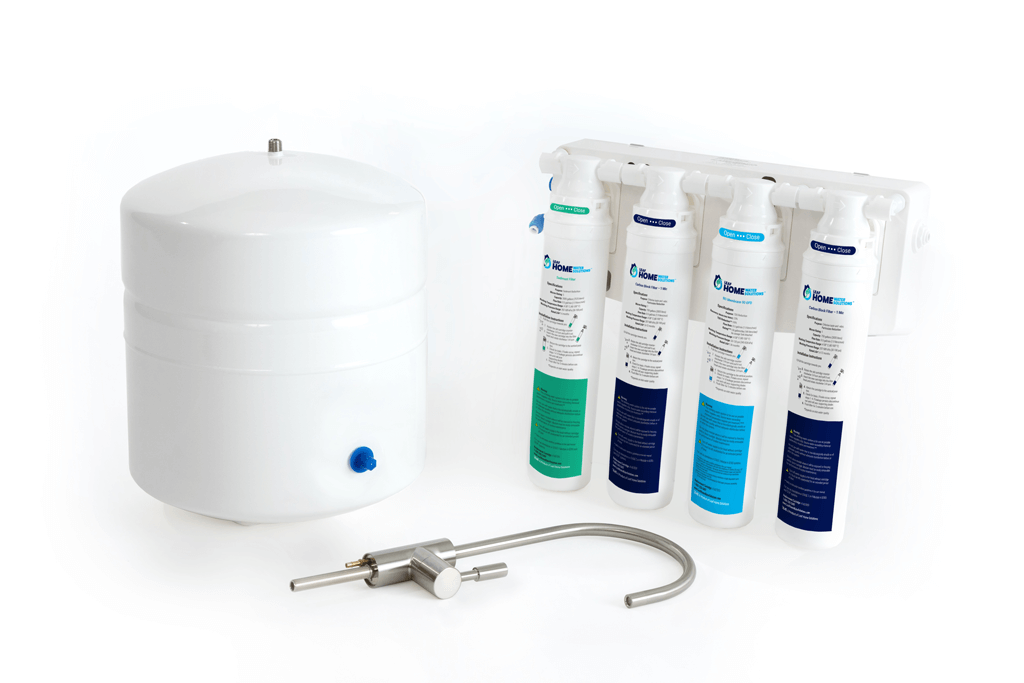 Is an Under-Counter System right for me?
Improves water taste and smell
Screens out sediments and particles
Reduces dissolved substances
The Reverse Osmosis Drinking Water System filters out harmful chemicals and contaminants at a single location in the home. The RO system compliments the whole house water system by removing chemicals that may not be removed by carbon filtration, including Arsenic 5, Barium, Cadmium, Chromium 6, Chromium 3, Copper, Fluoride, Lead, Radium 226/228, Selenium – as well as sediment and other dissolved solids.
---
Get A Free Water Test!
CUSTOMIZED Home Evaluations
FLEXIBLE Payment Options
By submitting this form, I agree to the Leaf Home Terms of Use and Privacy Policy, as well as to receive SMS and calls about my projects.
Schedule
Fill out our form to schedule your free in-home water test. It only takes a minute.
Test
We'll test your water and show you exactly what's in it.
Plan
We'll discuss home water treatment options that meet your needs.
Install
Our industry-leading pros provide convenient & quick installs.
Sign Up For Coupons & Promotional Offers
Thinking about improving the water quality in your home? Sign up for coupons and promotional offers.